Social Media 101: Get The Perfect Client!
Please consider joining me and all interested the strong web of 5-PATH hypnotists forming on all social media channels. There is room for everyone!
Below is a list of the hardware and software I recommend you begin with. Hope this helps
Handouts: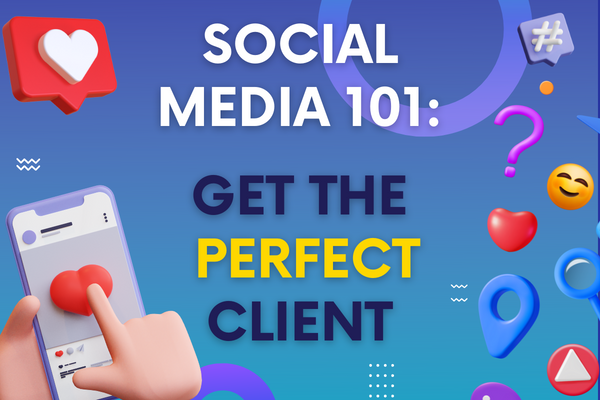 1. Hardware!
Cameras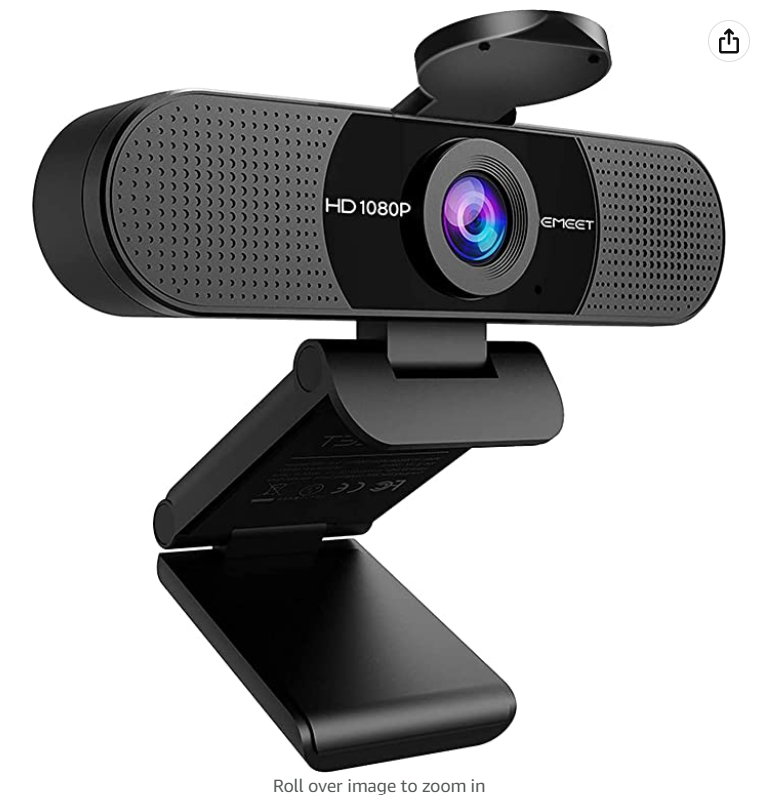 Logitech C922x ProStream –Full 1080pHD Camera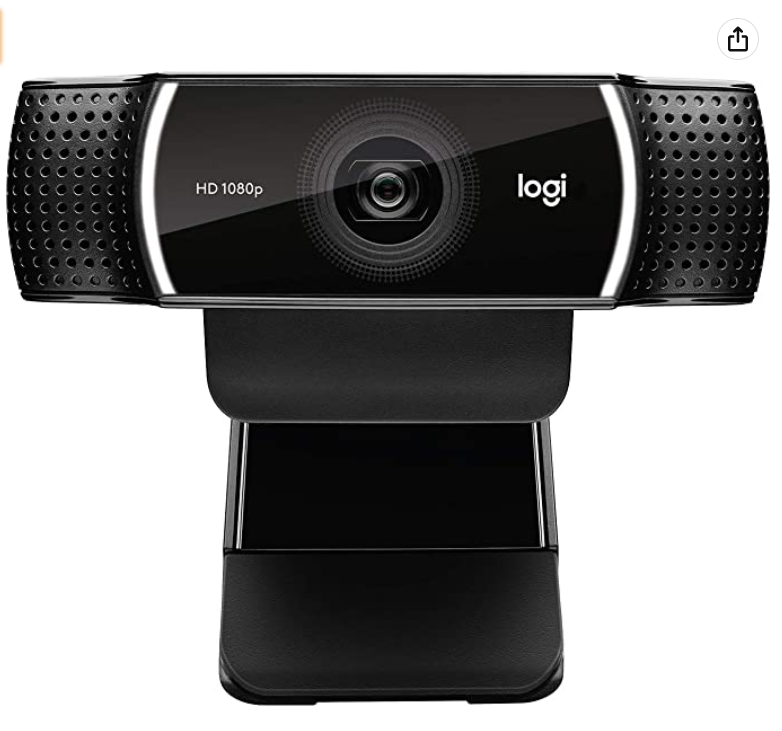 Microphones
PoP voice Professional Lavalier Lapel Microphone Omnidirectional Condenser Mic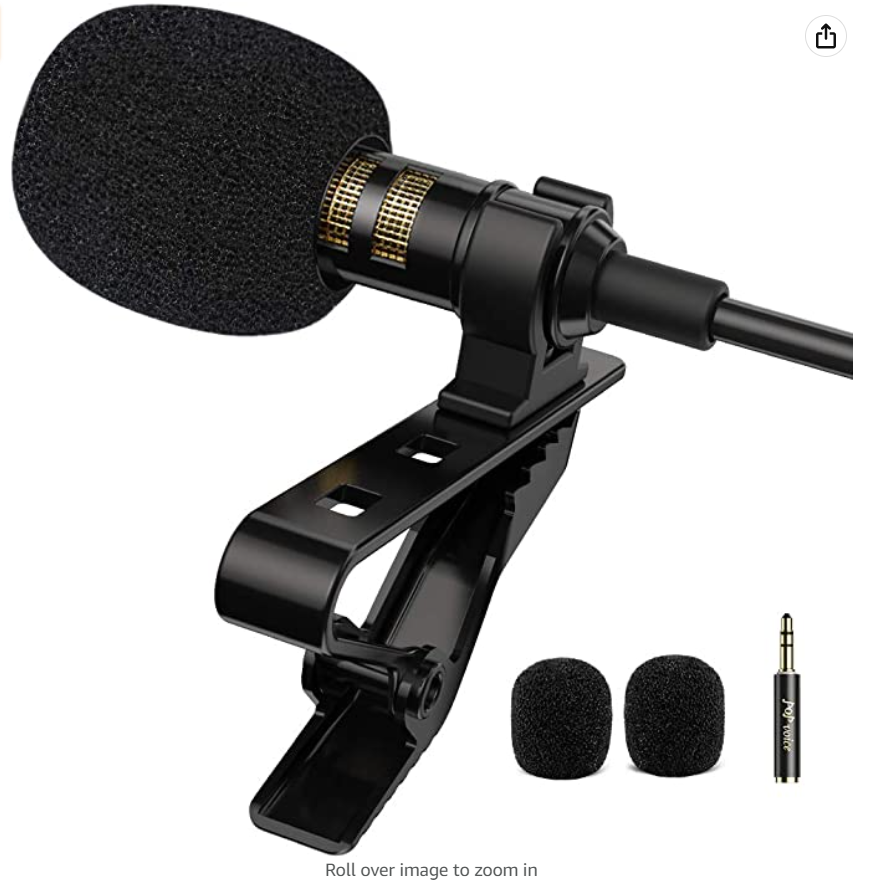 Professional Wireless Lavalier Lapel Microphone for iPhone, iPad - Cordless Omnidirectional Condenser Recording Mic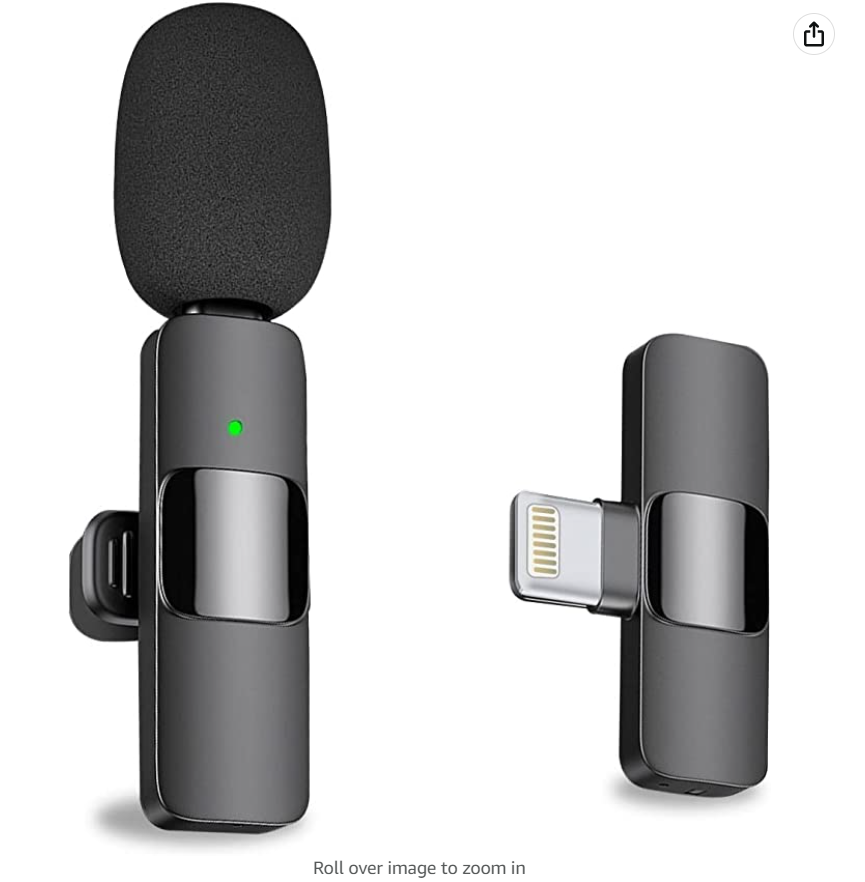 Lights
Clip on Selfie Ring Light [Rechargeable Battery] with 36 LED for Smart Phone Camera Round Shape, White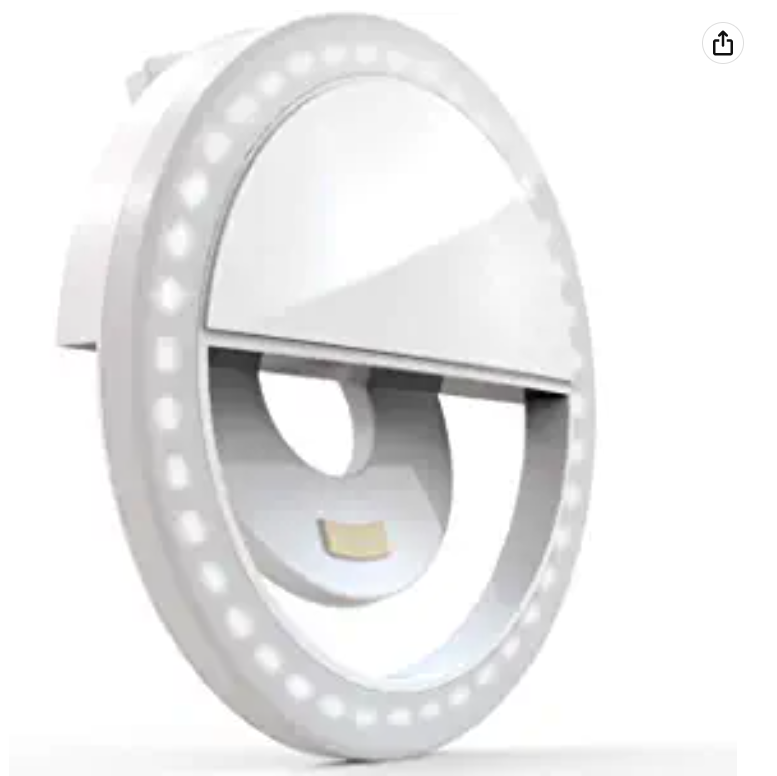 10" Ring Light with Tripod Stand and Phone Holder RGB Selfie Ring Light with 59" Stand & Desk Phone Tripod Stand,8 Dimming Levels,17 Color LED Ring Lights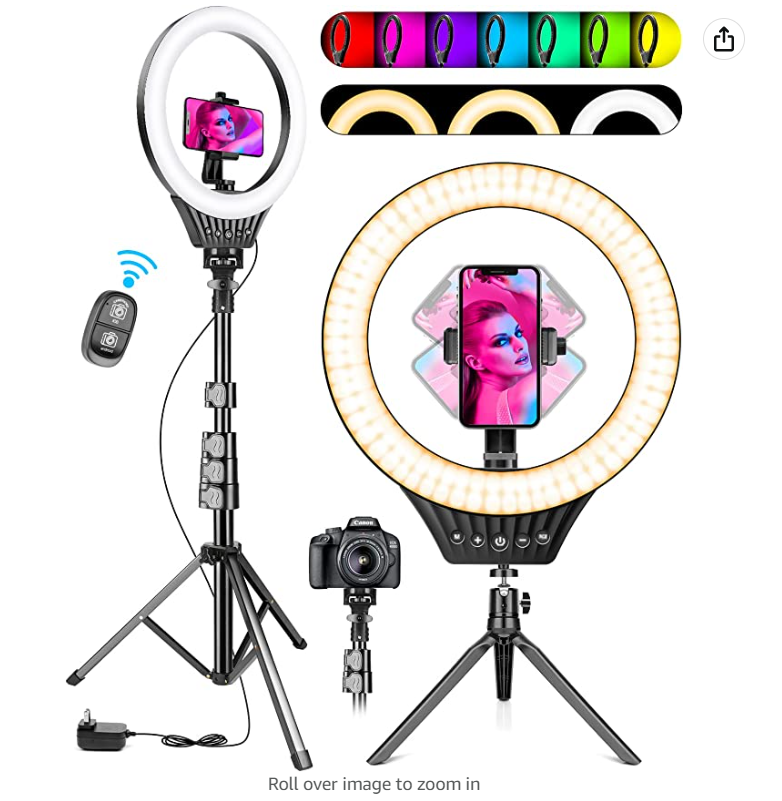 LED Video Light Kit, 2Pcs Dimmable Continuous Portable Photography Lighting with Adjustable Tripod Stand & Color Filters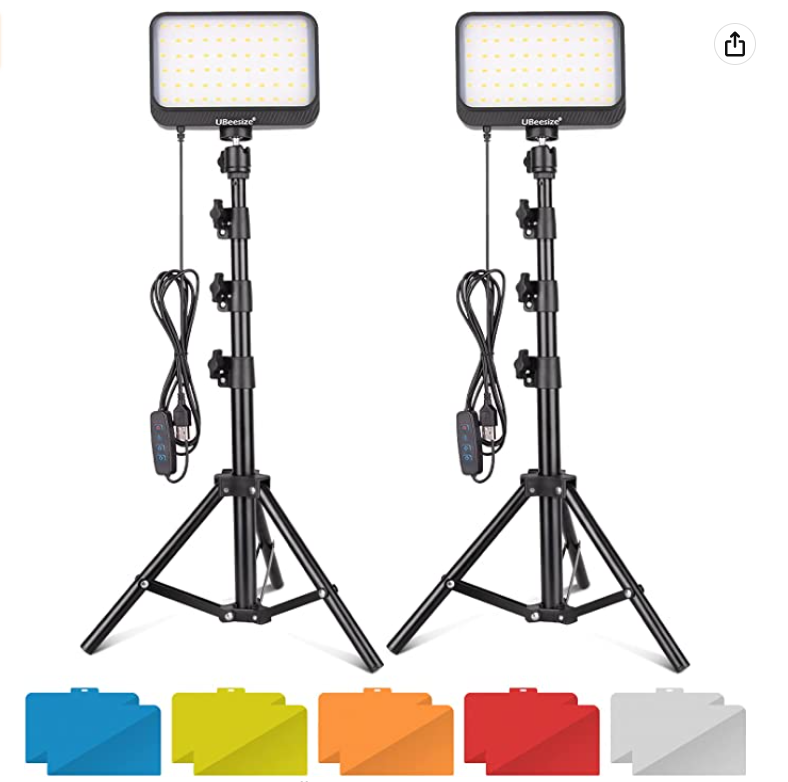 2. Software
-Loom
Absolutely worth every penny. It has helped me create a thriving local business by maximizing the impact of my Google Business Profile.
Massively grow your business with this practical education!
What you'll get: